Professional Graphic Work and Design for your collection.
Digital NFT illustrator, I offer creative and personalized content.
I will know how to adapt to your style and give shape to your ideas.
Illustrateur / NFT / Instagram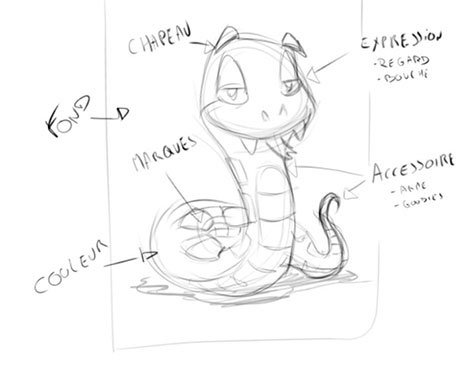 Creative Visual

 
for every project!
For BIG Project: accompany your message with an offer on the Wallet 0x7355e4A2a74cD7858d50b01B5684047B4C799f0b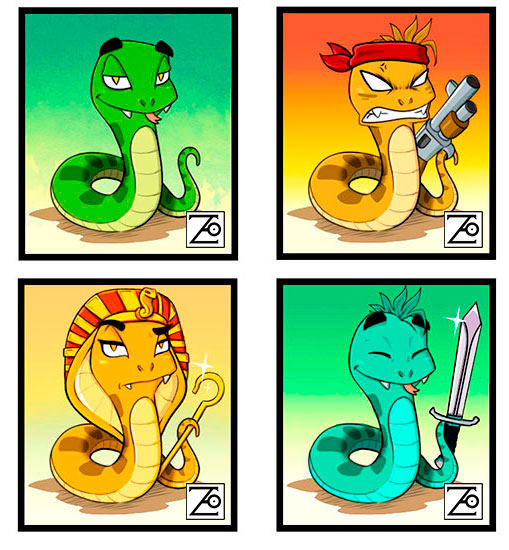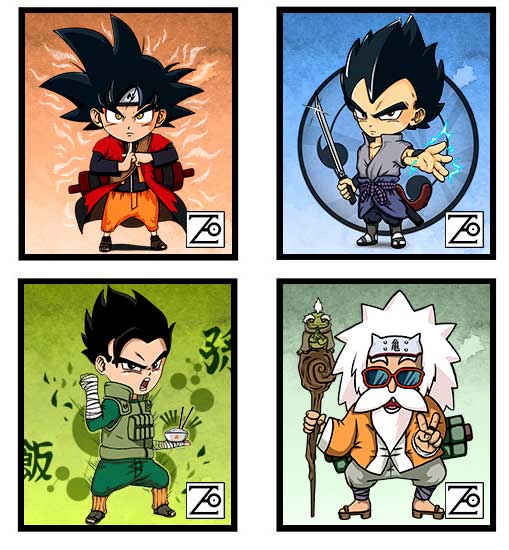 Are you looking for a
Illustrator
to build your project?
I offer an expert service in

Audiovisual Creation

.
Graphic designer and Illustrator
for more than 10 years, I will
strengthen your message.